Andrew McGregor
October 23, 2009
A commander of the Pakistan Taliban, Sahimullah Mahsud, recently provided a description of the measures taken by the Taliban forces and leadership to lower the impact of the American Unmanned Aerial Vehicle (UAV) missile attacks which have claimed the lives of scores of Taliban and al-Qaeda leaders in northwestern Pakistan, including the late leader of the Pakistani Taliban, Baitullah Mahsud. Based in South Waziristan, where he is a deputy to new Taliban leader Hakimullah Mahsud, Sahimullah provided the details in an interview with the Brussels-based Le Soir daily (October 12).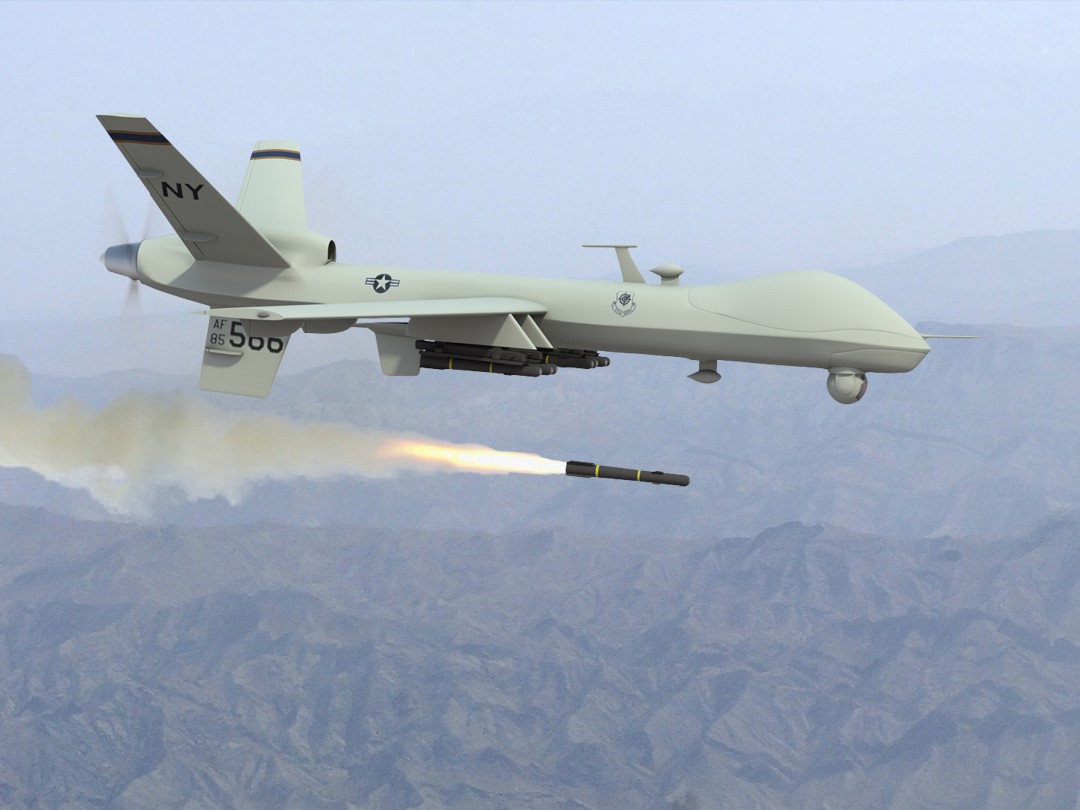 Sahimullah described the UAV counter-measures as being based on "mobility, secrecy and anonymity":
• If a drone is heard, fighters must disperse into small groups of no more than four people. The Taliban have weapons capable of shooting down the drones, but lack the technology to detect their approach.
• Satellite or SMS [a form of text messaging on mobile phones] forms of communication are no longer used. All communications are done orally or by code.
• Meetings are announced only at the last minute, with nothing planned in advance in order to avoid leaks. Even senior commanders do not know the precise location of regional commanders.
• Taliban leaders have reduced the size of their security escorts to one or two men "in whom they have complete confidence."
• Taliban security agents are constantly checking the identity and credentials of those active within the movement.
The Taliban commander added that the movement has many sympathizers within the Pakistan army and the security forces in Afghanistan who provide useful intelligence on infiltration efforts, the progress of NATO convoys and the timing and location of American or Pakistani military operations. American weapons are bought from the personnel of the Afghan National Army or seized in raids on NATO convoys.
Sahimullah claimed the Taliban were ready for the Pakistani offensive in South Waziristan: "We have about 20,000 fighters and we can move from one side of the border to the other as needed. We are very mobile. In eight years the United States and NATO have not managed to defeat the Taliban. How do you expect a few Pakistani soldiers, tanks, and planes to get the better of us! It is impossible!"
This article first appeared in the October 23, 2009 issue of the Jamestown Foundation's Terrorism Monitor