Andrew McGregor
February 25, 2009
Eleven Burundian peacekeepers were killed in a two-man suicide assault on an African Union peacekeeping base in Mogadishu on February 22, 2009. Shaykh Mukhtar Robow "Abu Mansur," the spokesman for Somalia's radical Islamist al-Shabaab movement, claimed responsibility for the attacks shortly afterwards (Radio Garowe, February 22). Al-Shabaab has made extensive use of suicide attacks since 2006, a tactical innovation in Somalia.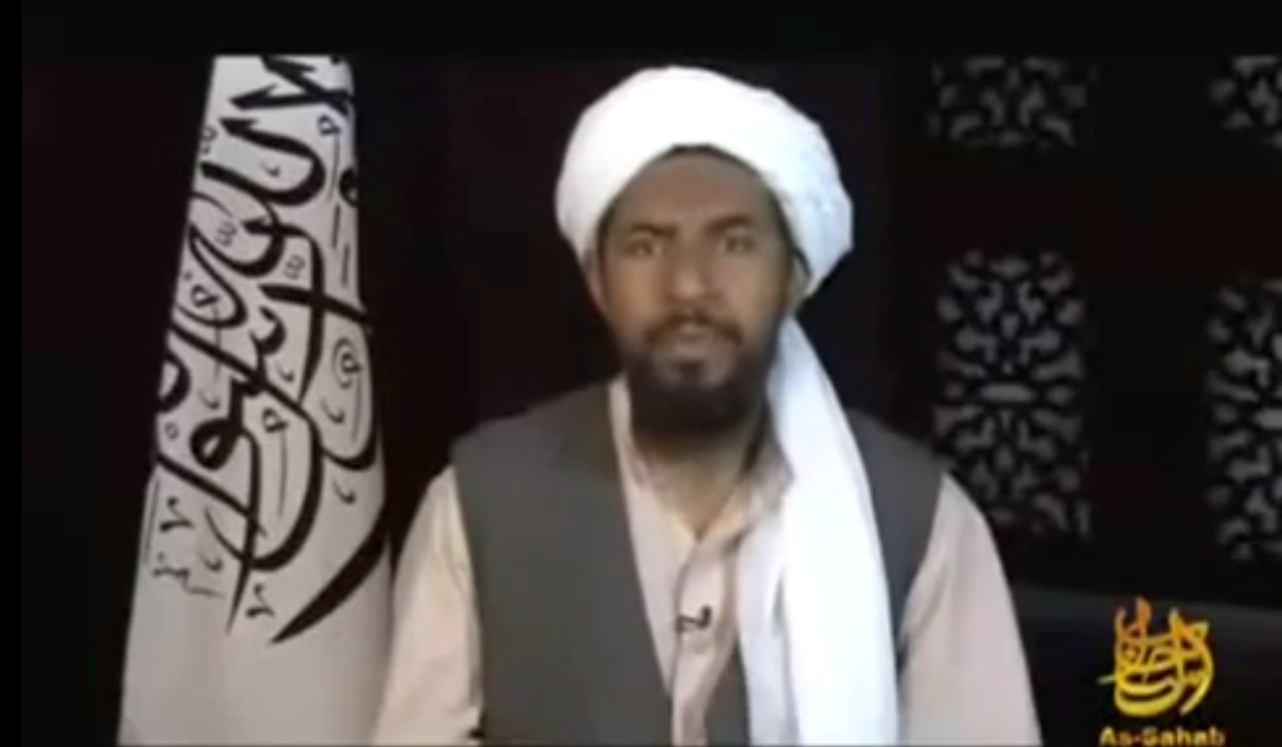 Abu Yahya al-Libi
The bombings followed a communiqué issued earlier this month by leading al-Qaeda strategist Abu Yahya al-Libi that called for renewed attacks on AU peacekeepers in Somalia (As-Sahab Media Productions, February 13). Abu Yahya frequently provides advice or direction to al-Shabaab, urging them to reject all efforts at reconciliation, even with fellow Islamists deemed to lack sufficient enthusiasm for a relentless jihad against secularists, nationalists, and foreign troops (muslm.net, June 23, 2008). In turn, Abu Yahya has been praised by al-Shabaab leader Shaykh Ahmad Abi Godane and greeted in the martyrdom videos of Somali suicide bombers.
Abu Yahya's message opened with congratulations to the "brave, well-born tribes" of Somalia and its "courageous heroes of jihad" for their "splendid victory" over the Ethiopian military after it withdrew from its occupation of Somalia in January. The senior al-Qaeda leader points out that the withdrawal was not achieved as a result of diplomatic efforts, but through a jihad carried out by patient and serious men: "It was impossible for those [Somali] men to flee the heat of the battle while seeing the forces of the Abyssinians [Ethiopians] raiding their homeland, raping their women, tyrannizing their elderly people, massacring their youth, and boasting on their land."
Describing the peacekeeping mission as a kind of concealed occupation, Abu Yahya urges al-Shabaab to attack the AU peacekeepers with all the determination they applied to attacks on Ethiopian forces:
[Concealed occupation] has been adapted by the West as a new method to control Muslim countries by flashing slogans like "Peacekeeping Forces" and others that belong to either the UN, the African Union, or other regional or international organizations. Therefore, you should continue to carry out your attacks on the Ugandan [and Burundian] forces that occupy your territory, so you would inflict them with what you have done to the crusader Ethiopian forces. Kill them everywhere you find them without distinction. Take them on, close in on them, and disable them through ambushes.
Abu Yahya also urges al-Shabaab to do everything it can to avoid internal disputes (a constant problem in the radical organization) and avoid needlessly antagonizing the Somali people (another problem stemming from al-Shabaab's crude application of a version of Shari'a law). Somalia's new Islamist president, Shaykh Sharif Shaykh Ahmad, is denounced as "one of the Karzais [Quislings] of modern times" that have begun to proliferate in Muslim countries. According to Abu Yahya, the "enemies of Islam" seek to bring Somalia "within their orbit and control it as they please, forcing you to believe its legitimacy and adhering to the decisions of their organizations, while wasting your efforts, burying your sacrifices in its graveyards and looting the wealth of your country."
This article first appeared in the February 25, 2009 issue of the Jamestown Foundation's Terrorism Focus